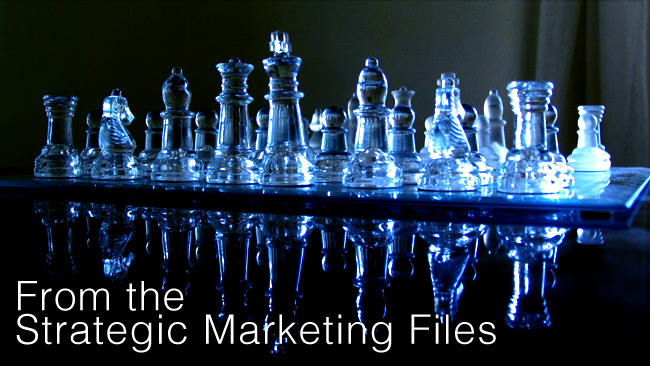 Online Marketing requires a multi-pronged approach to compete in today's very competitive technology infused economy. There are five areas that require the marketer's attention in developing a campaign. Luckily, there are five resources available focused on those areas.
In developing BannerView.com's online marketing, I have found the following websites to be of the utmost help:
SEOmoz
SEO has evolved over the years and this resource has continued to monitor and report those changes. Their Open Site Explorer provides valuable backlink data as part of developing off-site SEO success. Visit website
Social Media Examiner
Helps businesses discover how to best use social media. As SEO integrates more of the social signals, having a firm understanding of which social media works best for your company is crucial to your online marketing campaigns. Visit website
Neuromarketing
The place to talk about "using brain science in Marketing and Sales." Much of marketing is psychological and making use of website statistics requires analysis and understanding of why a visitor went to one web page and not another. Visit website
Unbounce
Getting potential customers to your website is one thing. Getting them to perform the desired action (download white paper, fill out form, make a purchase, etc.) is another. Conversion Rate Optimization (CRO) goes hand in hand with SEO. Visit website
Copyblogger
Content marketing in all forms (articles, infographics, videos, etc.) represents the core of online marketing today. Applying all previous resource techniques to your content will ultimately aid the marketer in achieving the desired ROI. Visit website
As a bonus, consider the BannerBlog your six and final resource for up to date information and resources for successfully conducting business online.