---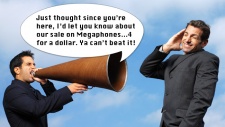 There's insight and lessons to be learned!
Our executive team weighs in with their experience for conducting business online, balancing the challenges of work with a personal life, and knowing what are best business practices which positively impact your bottom line.
Banner
Brand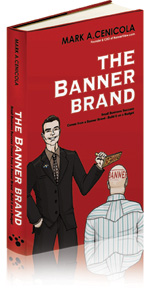 In his business book, "The Banner Brand," Mark A. Cenicola takes you on his personal journey of how he applied the fundamentals of brand strategy and guerilla marketing as critical defenses in fighting the competitive landscape characterized by small business.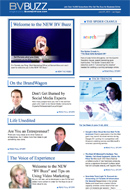 The information source designed to keep you informed...
...So that your business website works best for your goals.
Get the latest news...
from tech trends on the Web to our new product releases, customers, lessons from the Edutainment Learning Series and more...all to help your business website increase prospects and revenue opportunities. Place more text in this area to fill out empty spaces if necessary, and to add more to the visual aspects.
---

Website -
web • site, noun
a connected group of pages on the World Wide Web regarded as a single entity, usually maintained by one person or organization and devoted to a single topic or several closely related topics.
WSO  •  Padding  •  Hyperlink  •  Footer
Speaker's
Bureau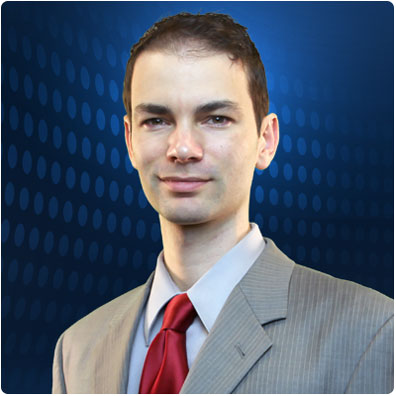 BannerView.com is well respected on the speaker circuit both locally and nationally and has developed and held numerous workshops including its CEU-eligible, Edutainment Learning Series.