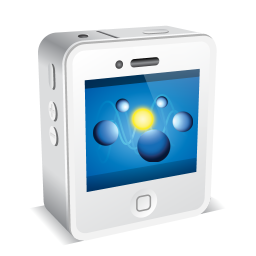 Going mobile


allows you to go where your customers are

The Internet exists virtually everywhere. Smartphones, tablets, laptops and the wireless technology available allow us to access information on the go. Customers expect to purchase and make payments online. Because of this trend, more and more business transactions are conducted through a mobile device.

If your website isn't built with mobile in mind, you can be leaving quite a bit of revenue on the table.
---
One platform, multiple versions
In addition to a desktop version, BannerOS can provide a mobile optimized version of your website designed to automatically detect when someone is accessing your website from a mobile device. This way, a smaller, more efficient version of your website will be displayed providing the visitor with access to the most important information about your company very quickly.
Since a mobile optimized version is designed for viewing on smaller screens, navigation buttons and important content can be made larger so that it's easier to read. A mobile optimized version doesn't require any special downloads or create barriers to doing business with your company. And, should a person want to view your full website, it's only a click away. View examples *requires a mobile device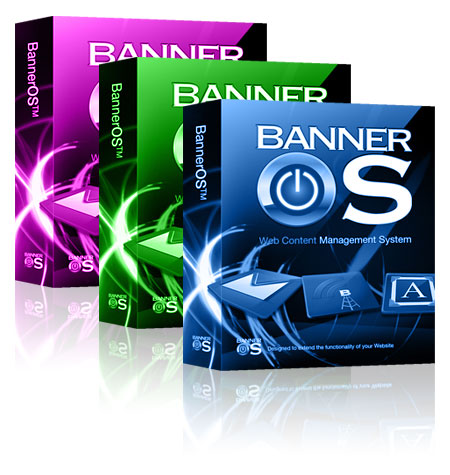 Where can I learn more?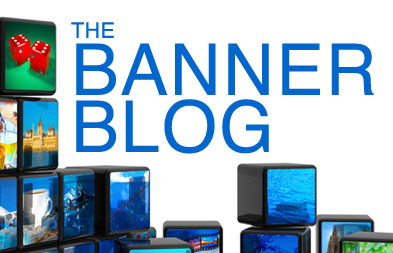 The following BannerBlog articles offer additional information on mobile technology and its use in business.
Your Non Existent Mobile Website
Chances are, your website is being visited by potential customers on their mobile devices right now. What signal are you sending? Read more

The iPad 3 Wants Tablet-Friendly Websites
Unless you've been sequestered on jury duty, you've probably heard that Apple has an event tomorrow. Whether 3 or HD, Retina Display or not, a new iPad is expected to be showcased along with "just one more thing" (if Tim Cook carries on the tradition). Read more

Hey Small Business Owner, Your Own Mobile App is Sexy, but Probably a Waste of Time and Money. There's a Better Alternative
A mobile optimized version of your website is an affordable way to reach this significantly growing market, position your business to be more successful and keep you at the leading edge of technology. Read more
---
Mobile web design x3
Each of our three web design packages offer BannerView.com customers the ability to create a mobile optimized version of their website. You can even choose to create multiple versions that adapt to specific types of mobile devices, eg. tablets, phones, mp3 players. For our Web Promotion and Web Premier Packages, a custom designed mobile optimized website version is included.
The flexibility that BannerOS offers business owners to easily go mobile highlights the many benefits the platform provides to successfully conduct business online. 

WATCH THE VIDEO. See President and CEO, Mark Cenicola discuss and demonstrate the ability of a mobile website.
Go mobile with BannerView.com. See examples of our mobile websites