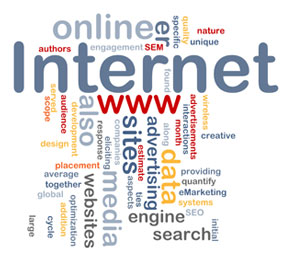 Your website.


Optimized for search & social media

Before pursuing SEO, a website requires a solid and proper coding structure, not only for functionality, but for search visibility as well. Website optimization focuses on the core elements needed for success. This includes on-site information such as the meta data (title, description, heading and image tags), descriptive page content and conversion elements necessary to launch a successful website.
---
Anatomy of a web page
While we take care of the programming and development of the website, we still need our client's input. Content is key for creating a successful website, so we work with business owners in helping them development the proper approach to content development.
When working with one of our website advisors, we'll outline the elements necessary to a well-constructed web page by providing guidelines that help you write persuasive marketing copy for your website.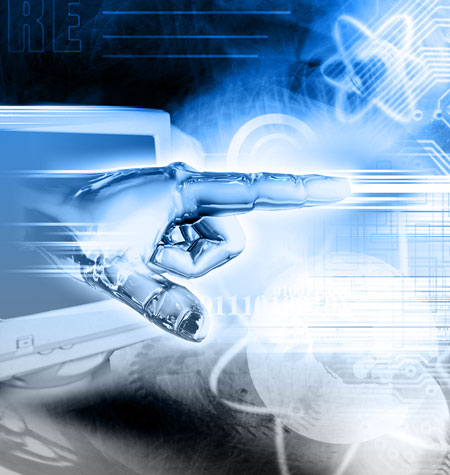 Analysis & review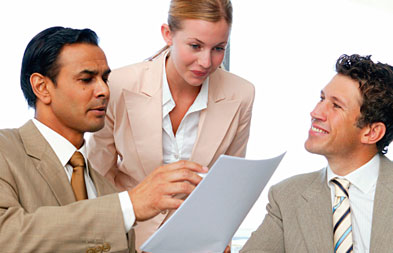 Once content has been added to the website, our Marketing Specialist will review your site and test its content for search engine responsiveness. In a one hour consultation,they will review with you their findings in a custom published Search Engine Optimization Report.
The analysis includes assessments in three areas: visual, navigation and general search engine optimization (SEO). In addition, they will suggest appropriate marketing tactics tailored to your needs such as inbound linking, social networking, blogging and more. You will receive a website optimization report that provides you with recommendations of how to refine your content based on our analysis. 
NOTE: This service is limited to up to 15 pages contracted for. Additional charges will apply for more than 15 pages or pages not covered in contract.
---
Search engine submission
We submit your website to the search engines six times in the first year (once a month for the first three months and quarterly thereafter). This tactic ensures search engine awareness and responsiveness. We have found that it takes multiple submissions to get listed initially on the search engines in addition to follow up submissions to stay current with them.
Optimize your website for search engine success.
Increase your online visibility with BannerWSO. Get started today