Welcome Back to the New BV Buzz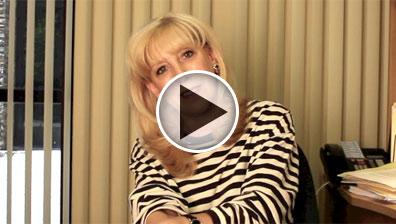 I'm Pamela Joy Ring, Chief Marketing Officer at BannerView.com. In this issue you'll find some great insights and tech tips....

VIEW THE VIDEO
On the Brandwagon



A Common Business Mistake that Will Cost you Money
Make the opportunity to accept payments online, directly from your website and you'll see your customer service improve and increase in the likelihood of getting referrals.
READ FULL STORY
Life Unedited

Keep Living!


It's important to keep reevaluating what you're doing in your personal and professional life in order to keep progressing, and living!
READ FULL STORY
The Voice of Experience



For your Consideration... The Birth of a Brand Seen in Video
Ok...so, since I have been writing about video marketing in the last few BV Buzz's, you all must think I am either a woman possessed or have gone off my rocker.
READ FULL STORY
Client Spotlight




PACFIT Training Centers

Cutting Edge, State of The Art Training Techniques

Total body functional training, utilizing current cutting edge, state of the art training techniques that employ your natural abilities to build strength, flexibility, and balance.

VIEW OUR PORTFOLIO

THE SPIDER CRAWLS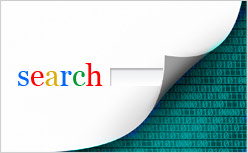 Who Will Create the First Sentient Artificial Intelligence, Google or Apple?
In the beginning, there was Apple and the iPhone. That didn't last long. Google was slow out of the gate, but made rapid progress to now own 51% of the market. It's Google Now or Apple Siri later. Which platform will talk the talk WITH THOUGHT behind the talk?

READ FULL STORY

TECH TRENDS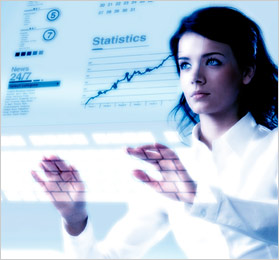 For the Week Ending July 7, 2012

READ FULL STORY

READ FULL STORY

READ FULL STORY

eBITS & ByTES
Marketers Continue to Expand Digital Budgets, but Growth Is Slowing
Marketing dollars are continuing an inexorable march toward digital. eMarketer estimates that US online ad spending will hit $39.5 billion in 2012 before climbing to $62 billion by 2016. However, online ad spending growth is set to decline over the same time period, dropping from 23.3% in 2012 to 7.8% in 2016.
-eMarketer