The BV Buzz for 7/25/12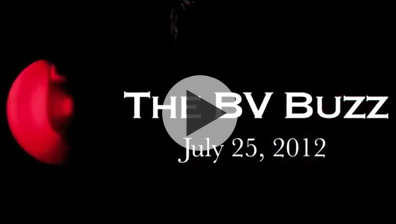 Mark Cenicola introduces the stories featured in this edition of The BV Buzz...

VIEW THE VIDEO
On the Brandwagon



Benefits of Guest Blogging - a Teaser
Guest blogging provides several benefits...
READ FULL STORY
Life Unedited

Don't Give Up



"If things look hopeless, look and see if you aren't facing the wrong direction."

- James Everett

READ FULL STORY
The Voice of Experience



Create a Sustainable Marketing Differential... You'll Get a Leg Up on Your Competition
Those of us who have studied and practiced business Marketing know of the 4 P's, also known as the Marketing Mix.
READ FULL STORY
Client Spotlight




Quality Care Storage Company

The Quality Care name has meant friendly old-fashioned service since 1980

Quality Care Storage, offering guests many conveniences other than simple storage, such as copying, faxing and operating as an authorized FedEx shipping center.

VIEW OUR PORTFOLIO

THE SPIDER CRAWLS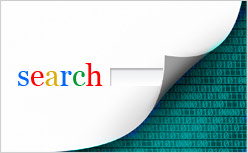 The Dark Knight Rises While Facebook Falls
The movie, "The Dark Knight Rises" features Batman battling against insurmountable forces. Facebook should take a cue from the Dark Knight.

READ FULL STORY

TECH TRENDS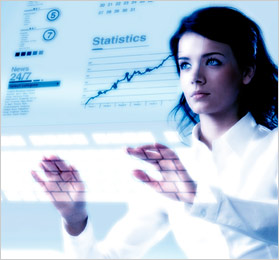 For the Week Ending July 21, 2012

READ FULL STORY

READ FULL STORY

READ FULL STORY

eBITS & ByTES
Advertisers Slow to Capitalize on Connected TV Consumption
In December 2011, 38% of viewers visited a website mentioned in a connected TV ad; 36% percent considered purchasing a product or service mentioned in a connected TV ad; and 34% went on to look for a mentioned product in a store or online. Furthermore, one in three connected TV viewers told someone else about information mentioned in an ad.
-Frank N. Magid Associates