The BV Buzz for 8/08/12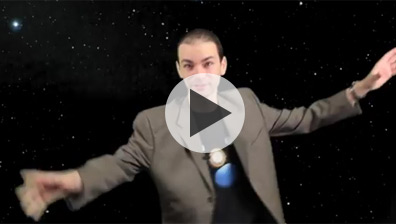 Mark Cenicola introduces the stories featured in this edition of The BV Buzz...

VIEW THE VIDEO
The Spider Crawls

Google Plus from the Inside (REVISITED)



In light of what has been happening with Facebook, I thought I'd return to the once previously desolate landscape of Google+ and see what growth has taken place.

READ FULL STORY
On the Brandwagon



Guest Blogging Delivers Many Benefits, An Expanded View
As I mentioned in the last BV Buzz video blog teaser, guest blogging provides several benefits. Here, I expand upon those benefits and provide advice on how you can find places to guest blog.
READ FULL STORY
Life Unedited

Constants Aren't



It's important to recognize that constants aren't constant and you should be prepared to take on what life brings you next.

READ FULL STORY
Client Spotlight




Forward Nevada

Establish your private, prestigious address in tax free Nevada today!

Forward Nevada is the perfect solution for those clients looking for a safe, secure and confidential address to receive their mail and packages.

VIEW OUR PORTFOLIO

FEATURED PRODUCT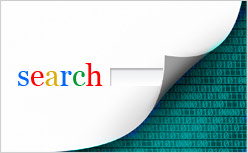 BannerWSO Website Optimization
An All-in-One Consulting Service Designed to Construct Your Website for Search Engine and Marketing Optimization

LEARN MORE

TECH TRENDS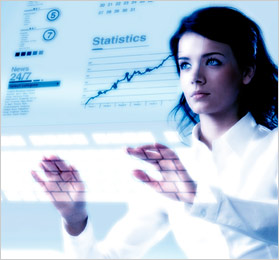 For the Week Ending August 04, 2012

READ FULL STORY

READ FULL STORY

READ FULL STORY

eBITS & ByTES
Marketers Find Less than Half of Analytics Useful for Decision-Making
According to research from Econsultancy and web analytics consultancy Lynchpin, a majority of marketers worldwide say that less than half of all the analytics data they collect is actually useful for decision-making. Just one in 10 companies thought a strong majority of analytics data was helpful, and less than a third said somewhere between half and three-quarters of all data was useful.
-Econsultancy, Lynchpin