On the Brandwagon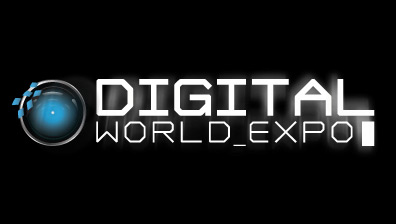 Going Viral - a Lot of Creativity, Luck and Good Timing: A Digital World Expo 2012 Conference Workshop Preview
This year, at Digital World Expo 2012, I'll be speaking about the topic of going viral. DWE, for short, will be held September 27 – 29, 2012 inside the Mirage Events Center in Las Vegas, NV.

READ MORE
The Spider Crawls

Achieve More Conversions by Marketing in Real-Time



Once a visitor arrives at your website, what do they do? Most likely, it's not what you'd like them to do. You may get website traffic, but is it really the right traffic?

READ FULL STORY
Life Unedited

The Impossible Is Possible



Things that seem impossible are made possible every day. Believe it is possible and you're on your way to making it happen.

READ FULL STORY
Client Spotlight




Arnold & Associates

Idea + Innovation + Arnold & Associates = Success

Offering consulting, training and mentoring through the entire invention process.

VIEW OUR PORTFOLIO

MACS FOR SALE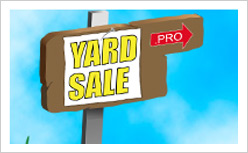 Apple Macs for Sale
We at BannerView.com, have several Macs for purchase. You can check them out on our sister website, YardSale.pro.

IMAC 24" 2.33GHZ

TECH TRENDS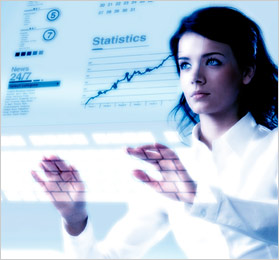 For the Week Ending September 1, 2012

READ FULL STORY

READ FULL STORY

READ FULL STORY

eBITS & ByTES
Age, Interests Dictate Social Networks Used
26% of US social network users were between the ages of 25 and 34, with another 25% between the ages of 35 and 44. Users ages 18 to 24 made up 16% of all US social network users. This study looked at users of a variety of sites, including Facebook, Twitter, LinkedIn, Pinterest, Tumblr, Reddit, StumbleUpon, deviantART and Goodreads.
-Pingdom