On the Brandwagon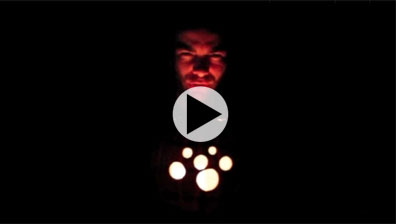 Google's made many changes to their search algorithms this year which has changed the face of traditional search engine optimization. It used to be you'd hire an SEO firm and they'd help build a bunch of links back to your website. The more backlinks you had, the better your website performed on Google. Not anymore. Producing high quality content that is shared more naturally is a must.

READ MORE
The Spider Crawls

Is Content Curation Part of Your Marketing Strategy?




If you've heard the phrase "Content is King," you've probably thought to yourself, "enough with the content is king mantra." Unfortunately, content remains a huge part of marketing online. Producing it is time-consuming and you may not be keen on developing your own content, but what if you could do the next best thing?

READ FULL STORY
Life Unedited

Find Your Balance




If you haven't found a good balance yet that provides you the harmony you're after in your life, then tomorrow is a new chance to go after it!

READ FULL STORY
Client Spotlight




CyBr Construction

"Heating & Cooling"

CyBr Construction is an HVAC contractor that specializes in all your cooling and heating needs and serves residential and commercial customers throughout the greater Las Vegas, NV, metro area.

VIEW OUR PORTFOLIO

Friend or Follow Us on your favorite Social Network. You´ll find BannerView.com there providing advice, commentary and the occasional sarcastic remark.




We can help your website generate the business you want. BannerView.com Builds, Promotes and Maintains business websites to maximize your business prospects and revenue opportunities. Give Your Website the BannerView!

FEATURED EVENT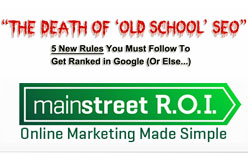 You're invited to attend a FREE live teleclass on Halloween Wednesday, October 31st at 1pm Eastern time.
This FREE teleseminar will be extremely valuable to you if
You're just getting started with SEO
You've recently seen your rankings drop
You want to protect your Google rankings

TECH TRENDS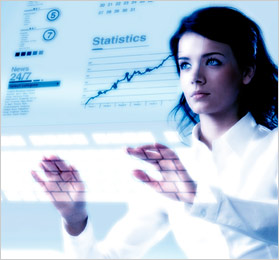 Today's Top Stories...

READ FULL STORY

READ FULL STORY

READ FULL STORY

eBITS & ByTES
Consumers Spend More Time with Mobile as Online Growth Slows
Mobile growth comes as time spent online, which includes desktop and laptop computers and other nonmobile connected devices such as internet-connected TVs, will continue rising but at a slowed pace from previous years. This year, eMarketer estimates time spent online will grow just 3.6% to an average 173 minutes per day, compared to 7.7% growth in 2011 to 167 minutes per day.
- eMarketer