THE BEST OF THE BV BUZZ
Client Spotlight




Travel Nak

"Travel Packages & Vacations"

Find the perfect Adventure & Activities. Book tours and entertainment and save big!

VIEW OUR PORTFOLIO

Friend or Follow Us on your favorite Social Network. You´ll find BannerView.com there providing advice, commentary and the occasional sarcastic remark.


We can help your website generate the business you want. BannerView.com Builds, Promotes and Maintains business websites to maximize your business prospects and revenue opportunities. Give Your Website the BannerView!

PRODUCT SHOWCASE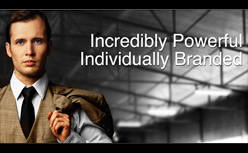 NEW Personal Branding Websites
Companies do it. Products and services do it, and very successfully. Why not have a personal brand? Starting with a website powered by BannerOS gives your brand a solid presence online, as well as the tools to build and promote that brand.

TECH TRENDS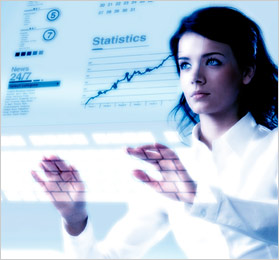 Today's Top Stories...

READ FULL STORY

READ FULL STORY

READ FULL STORY

eBITS & ByTES
Videos Send Viewers to Facebook Pages
Overall, engagement rates with video ads hovered between just under 3% and 4.5%, with videos between 30 and 60 seconds long performing best. Videos both shorter and longer than that sweet spot had lower engagement rates, though the shortest videos had the highest completion rates.
- Jun Group