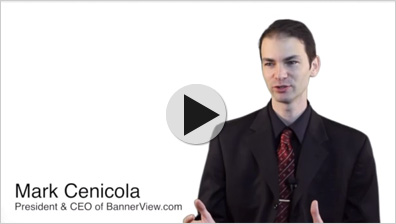 When I say banana, orange, watermelon, lemon, or strawberry, does anything come to mind other than fruit? What if I didn't first put fruit into your mind and instead simply said the word "Apple?" Very likely, there's a good chance you would have instantly thought about computers, tablets and phones brought to you by the consumer electronics company.

READ FULL STORY
The Spider Crawls

Getting Creative with Your Content Marketing




Would you've been excited to see a movie called "Spaceman from Pluto" or identified with a young heroine named "Nan Nelson" or even considered picking up a book titled "Trimalchio in West Egg." Well, some of you have, under their original titles, "Back to the Future," "Nancy Drew" and "The Great Gatsby" respectively. Why the change? Simply put, I believe the artists were flexing their creativity.

READ FULL STORY
Life Unedited

Control the Change




Whether it be in your professional or personal life, realize the change that is happening all around you and work to better control it to be in your favor.

READ FULL STORY
Client Spotlight




iFindExpert

"Revolutionizing the way the legal industry hires and manages testifying expert"

iFindExpert will identify and deliver the qualified experts who meet your criteria.

VIEW OUR PORTFOLIO

Friend or Follow Us on your favorite Social Network. You´ll find BannerView.com there providing advice, commentary and the occasional sarcastic remark.


We can help your website generate the business you want. BannerView.com Builds, Promotes and Maintains business websites to maximize your business prospects and revenue opportunities. Give Your Website the BannerView!

PRODUCT SHOWCASE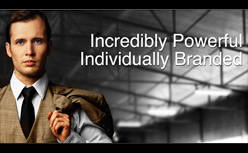 Personal Branding Websites
Companies do it. Products and services do it, and very successfully. Why not have a personal brand? Starting with a website powered by BannerOS gives your brand a solid presence online, as well as the tools to build and promote that brand.

TECH TRENDS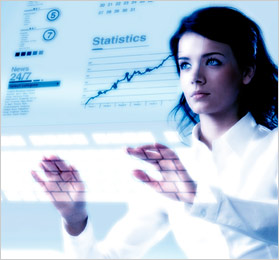 Today's Top Stories...
The Marketer's Guide To SlideShareSlideShare's features make it the ideal tool to grow your business. It's a crowded site with a highly targeted audience and low competition.

READ FULL STORY

READ FULL STORY

READ FULL STORY

eBITS & ByTES
Originality Is Content Marketers' Greatest Challenge
87% of US B2B marketers have used content marketing this year—the most popular tactic of any queried. That was up 5 percentage points from usage levels in 2011, impressive considering the already-high level of interest in content marketing. Read more
-Curata