On the Brandwagon



Is Your Website Ready? | 3 Tips to Making the Most of Your Website This Year
It's another new year, so there's a new set of resolutions. New Year's resolutions get a bad rap, mostly because they are so easily broken. Unfortunately, broken is how many websites rang in the new year. Broken, not as in they aren't loading or you can't navigate from one page to another, but broken in terms of performing properly to help drive business results.
READ FULL STORY
Life Unedited

Remain Good




With the new year upon us, now is as good of time as any to reflect on how you can strive to become better!

READ FULL STORY
Client Spotlight




Great Spaces!

"Interior Designs that reflect you!"

Helping you make smart decisions on home improvements and furnishings that will serve you well.

VIEW OUR PORTFOLIO

Friend or Follow Us on your favorite Social Network. You´ll find BannerView.com there providing advice, commentary and the occasional sarcastic remark.


We can help your website generate the business you want. BannerView.com Builds, Promotes and Maintains business websites to maximize your business prospects and revenue opportunities. Give Your Website the BannerView!

PRODUCT SHOWCASE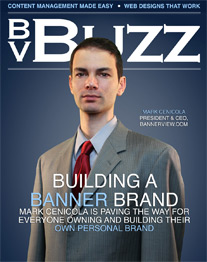 Personal Branding Websites
Companies do it. Products and services do it, and very successfully. Why not have a personal brand? Starting with a website powered by BannerOS gives your brand a solid presence online, as well as the tools to build and promote that brand.

TECH TRENDS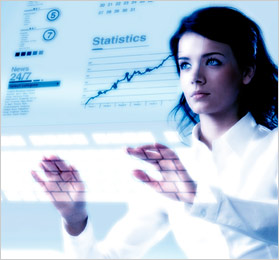 Today's Top Stories...

READ FULL STORY

READ FULL STORY

READ FULL STORY

eBITS & ByTES
Whither the Brand Website?
Brand pages, although they are not very heavily trafficked as a rule, are still a primary resource for consumers seeking information about products and the companies that make them. 48% of online shoppers said they trusted content from brand websites. No other content type approached the trustworthiness of corporate sites, according to this survey—not even mainstream news sites. Read More
- eMarketer