The BV Buzz for 1/23/13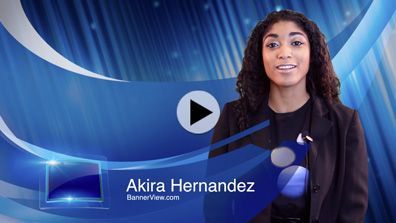 New BV Buzz host, Akira Hernandez introduces the BV Buzz and Mark Cenicola's latest Banner Blog article, "Can You Buy Your Way To The Top Of Organic Search Results?"

VIEW THE VIDEO
Client Spotlight




Everything Medical

Quality Medical Supplies

Providing the highest quality medical supplies with the best possible customer service at the fairest pricing available.



VIEW OUR PORTFOLIO
Friend or Follow Us on your favorite Social Network. You´ll find BannerView.com there providing advice, commentary and the occasional sarcastic remark.


We can help your website generate the business you want. BannerView.com Builds, Promotes and Maintains business websites to maximize your business prospects and revenue opportunities. Give Your Website the BannerView!

PRODUCT SHOWCASE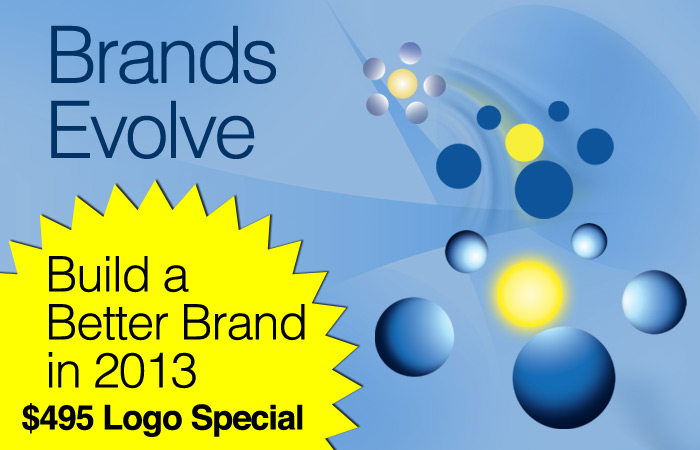 Limited Time Logo Design Offer
BannerView.com knows the power of a strong brand. That's why we want to offer you the opportunity to give your logo a fresh, updated look. Act by January 25, 2013 and you can have an updated design* for your logo to help increase visibility of your company's brand. Contact Us to Take Advantage of This Offer.
*This logo service is for two different logo concepts with one revision based on your feedback. A single logo will be selected and delivered in various formats to accommodate multiple uses of the new logo.

TECH TRENDS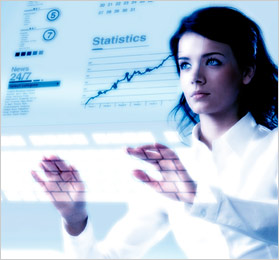 Today's Top Stories...
9 Sentences That Could Ruin Your Career More people shoot themselves in the foot, get fired, or destroy promising careers by opening their big fat mouths than any other way. And that goes for communication of any kind: face-to-face, phone, email, text, you name it.
10 Skills Your Employees Need to Succeed What skills will employees need to help their companies succeed in this year and beyond? If your team doesn't have those skills, how can you help them get there?
With new mobile apps, YouSendIt lets you send large files on the go YouSendIt is best known for its software to help users send and receive large files via a desktop PC. But today, it's launching a suite of mobile apps for iPhone, Windows 8, and Windows Phone 8, so you'll be able to access documents, videos and presentations on the move.

READ FULL STORY

eBITS & ByTES
More Shoppers Reach for Mobile to Browse, Buy
US consumers will spend $37.44 billion in 2013 on retail purchases made via smartphones and tablets, up from $23.72 billion last year, according to a new eMarketer report, "Retail Mobile Commerce Forecast: Shoppers Turn to Smartphones First."
-eMarketer