Client Spotlight




Widegate Jewelry

"Certified Appraiser/Consultant"

Widegate Jewelry Appraisal and Consultation Services specializes in private, safe and professional appraisal of your jewelry.

VIEW OUR PORTFOLIO




Friend or Follow Us on your favorite Social Network. You´ll find BannerView.com there providing advice, commentary and the occasional sarcastic remark.


We can help your website generate the business you want. BannerView.com Builds, Promotes and Maintains business websites to maximize your business prospects and revenue opportunities. Give Your Website the BannerView!

PRODUCT SHOWCASE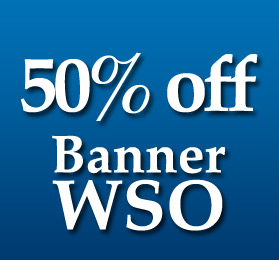 Get your website working for you while you start preparing for Summer vacation!
50% OFF Website Optimization Services now through the End of March 2013! *Requires BannerOS
Las Vegas: (702) 312-9444
Houston: (281) 968-WEBS (9327)
Denver: (720) 509-WEBS (9327)
Toll Free: (888) 221-8640

TECH TRENDS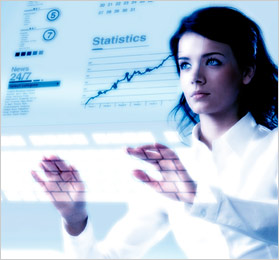 Stories from Around the Web

READ FULL STORY

READ FULL STORY

READ FULL STORY

eBITS & ByTES
Which Content Marketing Tactics Get the Best ROI?
Marketers were most widely satisfied by the ROI from featured articles, with 62.2% saying they provided some of the best content ROI. Read more
- CopyPress