The Spider Crawls

5 Valuable Resources for Online Marketing




Online Marketing requires a multi-pronged approach to compete in today's very competitive technology infused economy. There are five areas that require the marketer's attention in developing a campaign. Luckily, there are five resources available focused on those areas.

READ FULL STORY
Life Unedited

Make Waves to Gain Success




If you're able to utilize the force of momentum, much like the power of water when it forms a wave, then you've got a priceless resource on your side.

READ FULL STORY
Client Spotlight




Dress for Success

"Going Places. Going Strong"

The local affiliate of the international non-profit that promotes the economic independence of disadvantaged women, enabling them to build a career and become self-sufficient.

VIEW OUR PORTFOLIO




Friend or Follow Us on your favorite Social Network. You´ll find BannerView.com there providing advice, commentary and the occasional sarcastic remark.


We can help your website generate the business you want. BannerView.com Builds, Promotes and Maintains business websites to maximize your business prospects and revenue opportunities. Give Your Website the BannerView!

PRODUCT SHOWCASE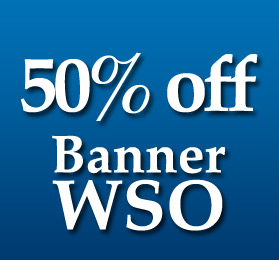 Get your website working for you while you start preparing for Summer vacation!
50% OFF Website Optimization Services now through March 29, 2013! *Requires BannerOS
Las Vegas: (702) 312-9444
Houston: (281) 968-WEBS (9327)
Denver: (720) 509-WEBS (9327)
Toll Free: (888) 221-8640

TECH TRENDS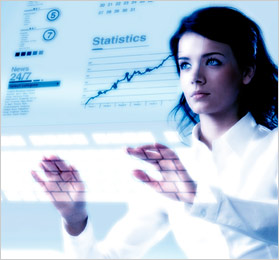 Today's Top Stories...

READ FULL STORY

READ FULL STORY

READ FULL STORY

eBITS & ByTES
Half of younger affluents have adopted mobile shopping
According to Unity Marketing, mobile shopping activity among affluent luxury shoppers in the US saw substantial increases in 2012; the percentage of respondents shopping or purchasing via mobile increased from 22% to 38%. Additionally, the number of affluents doing some kind of mobile product research more than doubled, increasing from 23% to 51%.
- Unity