Have you truly embraced mobile?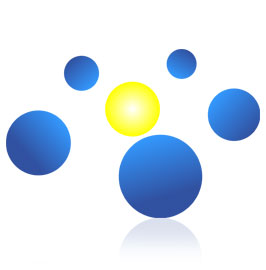 It came upon us fast. We all had laptops, but we weren't really mobile. A short battery life kept us near an outlet or Starbucks. Now, things are different.
Smartphones and social media have truly introduced the age of mobile and with it, a different need for websites.
Not only does your website need to be mobile, it needs to be mobile adaptible. Additionally, it needs to conform to the device that displays it. In 2010, there were 97 screen sizes. In 2013, there are now 232. Do you really think it'll taper off?
Even if you have a separate mobile website, it may be time to begin preparing for the "Internet of Things," where every possible electronic device is connected to the Web.
A piece of advice...start thinking mobile now.


Featured Articles

9 Do's & 5 Don'ts of a Blogger

Do You Know What These 5 Facebook Insights Mean?

So What's This Bitcoin Trend?