What is the future of website ownership?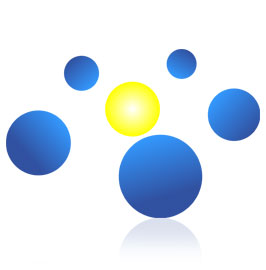 Have you thought about how much the website has evolved over the past 20 years? From bloated, text heavy, GIF animated web pages to fully realized mobile ready web applications, the website continues an exciting path of development.
In fact, the term "website" really doesn't accurately describe what it is or what it can do. Web application (or app) or web portal convey the increasingly active role it plays in business.
Think of the website as a virtual employee aiding businesses online. As technology develops, look for more automation, more accessibility, and more integration. A.I. tech in development will surely find its way into web applications, if it hasn't already.
Take pride in the website that you have or are about to purchase. The value received from its contribution will continually serve you, your business and your customers.


Featured Articles

(INFOGRAPHIC) Do's, Don'ts & Mobile Developments of Email Marketing

Neuro-marketing or Neuro-meddling?

Pinterest Got You Down? Give Fancy a Try
(INFOGRAPHIC) The Road to SEOcial: How Social Media Influences SEO