Creating Content is Getting Easier Everyday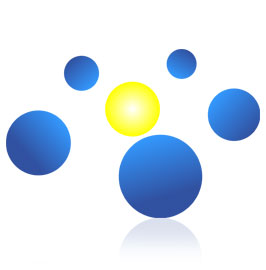 Have you ever thought that being creative is beyond your grasp? With the myth of the left brain/right brain recently debunked, you may want to rethink that again. You have as much opportunity to be creative as Mozart had to create a symphony.
"Ok, so where does that take me?" you ask. Where do you want to start? Music is one area, but you have plenty of opportunity to jump into any other arena. Want to make a movie? Get your iPad out. Want to create the soundtrack? Get your iPad out. Want to create the movie's poster? Get your… well, you get the idea.
As technology develops, the ability to take an idea from concept to completion gets easier. It also gets more accessible. User-generated content makes up the bulk of viral phenomena. Some have even turned professional. In fact, as Hollywood runs scared and focuses on retreads and reboots, most of the original programming will probably come from independents.
Now it's your turn.


Featured Articles

(INFOGRAPHIC) A Picture is Worth…

7 of the Most Common Website Mistakes Made

Making Sense of your Social Media Analytics