April 20, 2016 - Las Vegas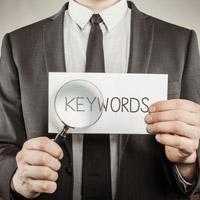 Free SEO Keyword Recommendations
Search engine ranks are important for your business. Use this SEO Keyword Recommendations tool to get tips on how to optimize your web page to increase your chances of being found in Google, Bing, and other search engines for specific keywords.
Try it now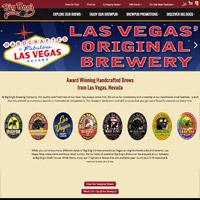 Big Dogs Brewing Company
At Big Dog's Brewing Company, the quality and freshness of our beer has always come first. We strive for consistency and creativity in our handmade small batches - a trait that has yielded us numerous awards in international competitions.

Visit their website
Friend or Follow Us on your favorite Social Network. You'll find BannerView.com there providing advice, commentary and the occasional sarcastic remark.




The future has arrived! Website management with BannerOS 2.0 provides business owners with the ability to easily manage their online presence. User-friendly yet powerful, BannerOS is your complete business solution to website success.
Get Your Website Powered by BannerOS!