November 28, 2017 - Las Vegas
Invest in Digital Currencies without the Risks
Digital currencies (cryptocurrencies) like Bitcoin, Litecoin and Ethereum are getting a lot of attention these days. Not because they have become mainstream purchasing mechanisms, but because the price has increased significantly in recent months.
6 Ways to Make Money Online
The world wide web provides a variety of ways to make money. Even the least tech savvy person can find a way to make a bit of extra cash each month online and we're going to show you ways to do so.
Tips For Choosing The Right Fonts For Your Website
How difficult can choosing a typeface be? As it turns out, it's not that easy. In fact, many of our readers want to know this.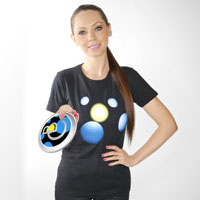 WEBSITE MARKETING STORE
Anyone that makes a purchase from the Website Marketing Store will receive 10 BannerCoins worth $30 at current sale prices. There's no minimum purchase required! All customers who order will be eligible to participate. The promotion is limited to one order per customer.
Learn more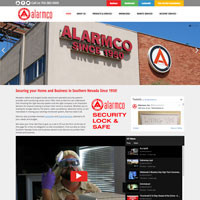 ALARMCO
Nevada's oldest and largest locally owned and operated security systems provider and monitoring center since 1950. Here at Alarmco we understand that choosing the right security system and the right company is an important decision for anyone looking to protect their home or business.
Visit their website

The future has arrived! Website management with BannerOS 2.0 provides business owners with the ability to easily manage their online presence. User-friendly yet powerful, BannerOS is your complete business solution to website success.
Get Your Website Powered by BannerOS!