Late Night with Who?
(01/27/2010 06:00 AM) Brian Mell
The war is over, the dust settling. Once a staple of late night, The Tonight Show now is just one of many venues to visibly promote one's self. So, does it matter who won?
The battle between Jay and Conan highlights a situation underlying the late night war. The major networks are dealing with audience fragmentation on a scale never before experienced and the Internet is mostly to blame. No longer left with just the big three, audiences have thousands upon thousands of websites from which to choose their entertainment, both good and bad. How does one go about getting even a fraction of the traffic that's out there?
A fragmented audience requires a fragmented approach. Researching and exploring possible opportunities for promotion online and off has become a huge part of marketing. What may work for one company may not work for another. New companies have it a little harder because they're just starting out, whereas established companies have tried a couple of approaches that may have already proved fruitful.
Set up a Facebook page, start a blog or begin an Adwords campaign. The more visible you are, the more people will know about your company and its business.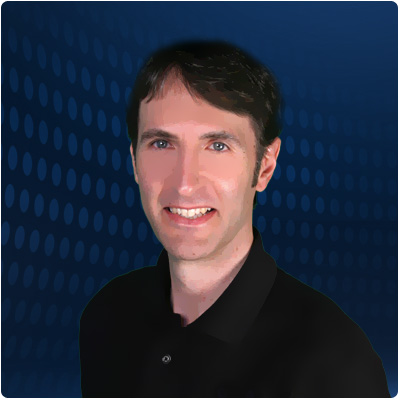 About the author
Brian Mell is the award winning Assistant Marketing Manager at BannerView.com. You can find him on Google+, managing BannerView's Twitter profile, and producing videos for the company's YouTube channel.
comments powered by
If you have questions about increasing the value of your website investment, please contact a Website Advisor today at 702-312-9444 within Las Vegas or Toll Free outside of Las Vegas at 888-221-8640.