On-page SEO Keyword Recommendations
Search engine ranks are important for your business. Use this SEO Keyword Recommendations tool to get tips on how to optimize your web page to increase your chances of being found in Google, Bing, and other search engines for specific keywords. 
Get More SEO Tips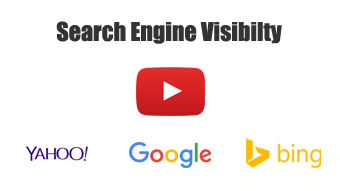 A more robust version of this SEO optimization tool is included with the BannerOS website management platform to help you create search engine friendly content.
Get A Website Get the SEO Guidebook

Looking for a step by step guide to getting more website traffic? Buy The Banner Method.