Overview of Services, Design Samples, and Our Company
---
We Have Solutions for Businesses of all Sizes and Types
---
Design Samples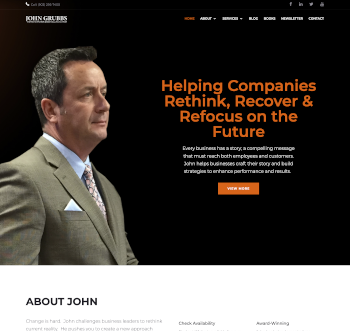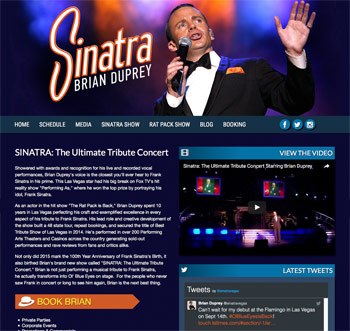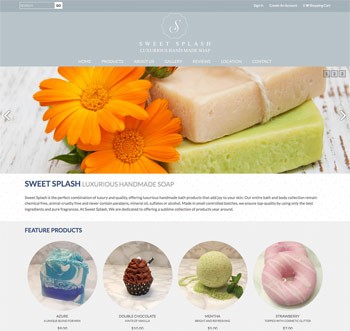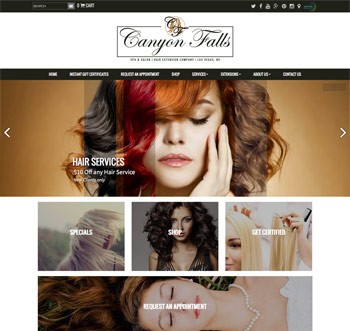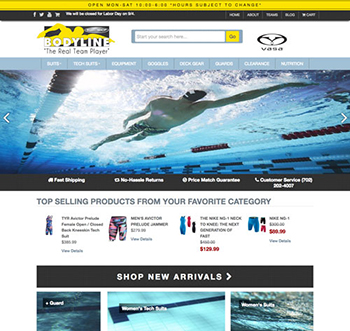 ---
---
About Our Company
We are web design experts and have been in business since 2000. We have an impressive portfolio of clients in a wide range of industries including retail, entertainment, dining, law, medicine, politics, consulting and much more. In 2009, we launced BannerOS, the website management platform that turns ordinary websites into powerful business tools.
1 Secure
Your website will be hosted in our secure on-site data center, and we never use WordPress to build sites. WordPress has come under scrutiny in recent years for its security vulnerabilities. That is one reason we've designed our own secure platform: BannerOS.
2 Reliable
In business since 2000, we have the knowledge and experience to help you attain your goals, achieve online success, and grow your business.
3 Responsive
We are here when you need help, offering email and phone support, tutorial videos, online documentation and live chat. Our projects and regular website updates have quick turnaround times so you won't be stuck waiting for the results you desire.
---
What Our Clients Say
"BannerView has been a real asset for me and my client since 2009. The staff and management is professional, caring and highly responsive to any need. They make website management effortless. I highly recommend their services."
- Adrienne N. Hester, Two Girls Consulting
"Just wanted you to know how happy we are with your platform, BannerOS. It is so much easier than WordPress and so user friendly. It's such a pleasure working with your wonderful staff, especially, Jocelyn. She's great!"
- Jane Shapiro, Focused Stock Trader
"I needed a new and improved website that could fullfill all of my needs. Being in the entertainment field, BannerView has met and exceeded my expectations."
- Rick Michel, Laff Productions Inc.
---
---
---