The Banner Brand - Bundle Offer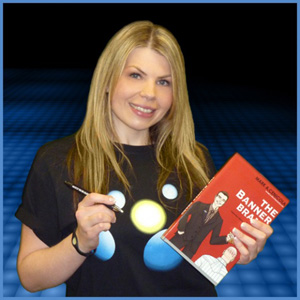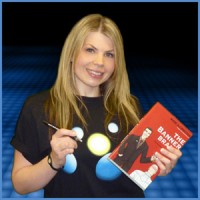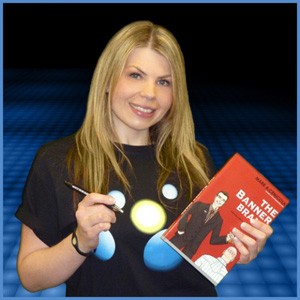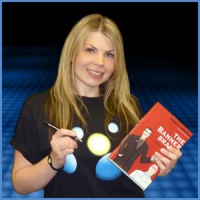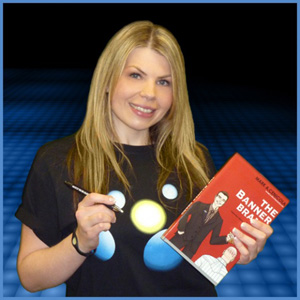 From the back cover...
How do small businesses compete with limited budgets and little time compared to large businesses and even other small businesses?
They win the competition for dollars by building a great brand and getting it in front of their current and potential customers.
This book shows you how one small businessman implemented a comprehensive branding strategy for his company with very little money by leveraging the mistakes and lessons learned running a small business for more than a decade.
Join Mark Cenicola as he takes you through a number of guerilla branding tactics which were successfully used in an overall strategy to build both his personal and small business brands. Through this process he's positioned himself and his small business as a recognized leader in the industry, gained respect from the business community and has enjoyed the rewards associated with successfully growing a small business.
Now you can use these stories to position your business, whether small or large, to earn the recognition, respect and rewards you desire.
This bundle includes the following:
the Official BannerView.com T-Shirt
the Official BannerView.com pen
Autographed copy of The Banner Brand