Tweet your message to 2,500+ Twitter follower consisting of entrepreneurs, marketers, biz owners, crypto enthusiasts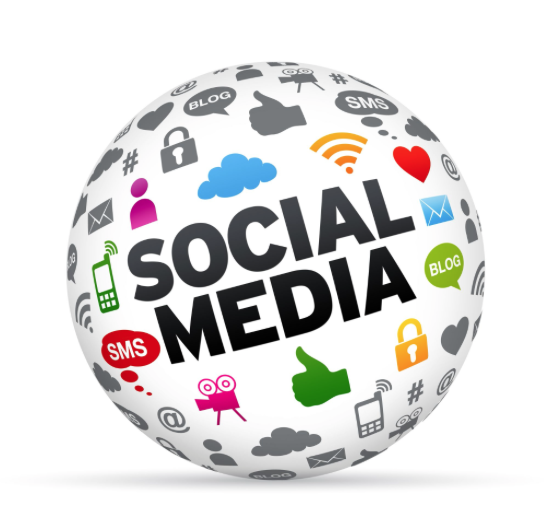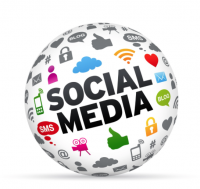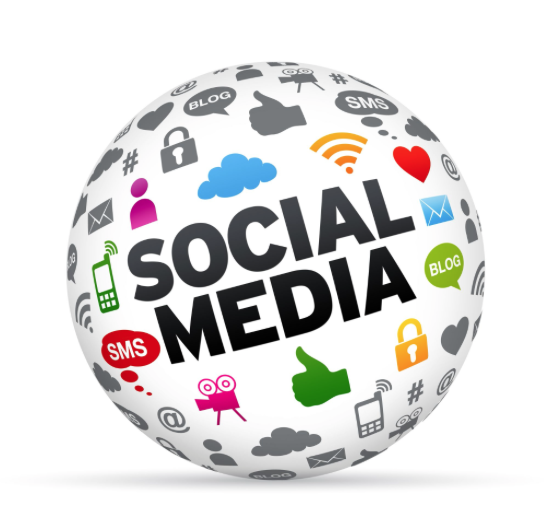 We have 2,500+ Twitter followers consisting of digital marketers, business owners, entrepreneurs and cryptocurrency enthusiasts interested in services related to social media, the Internet, web design, apps and all things digital. If you have a product or service that speaks to this audience, this is a great way to promote to them and help increase brand awareness.

The service includes us sending a single tweet promoting your product, service, etc. You compose the tweet and include a hyperlink if you wish.

No vulgar, adult related or other inappropriate tweets and links accepted.