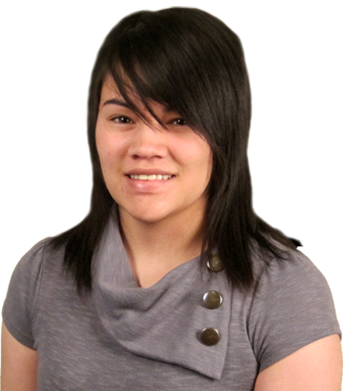 Jocelyn Rumsey, Lead Web Developer
Responsibility
As a Lead Web Developer, Jocelyn expertly codes and maintains client websites running on the BannerOS™ platform, and performs tasks to continue the successful operation and functionality of all websites hosted by BannerView.com. She also manages customer support requests and interacts with customers on a daily basis to facility their relationship with the organization. 
Background
Jocelyn graduated from high school with honors in 2008, She began working with BannerView in 2010 after leaving her job as a retail sales associate. She began teaching herself to develop websites at the age of thirteen. She's worked her way up from Jr. Web Developer to lead Web developer and has expanded her duties significantly to include direct customer interaction and support.
Vision
Jocelyn's vision is to continue to discover new ways to tackle projects every day, helping herself to better her skills and move forward with building great websites that earn recognition, respect and rewards!