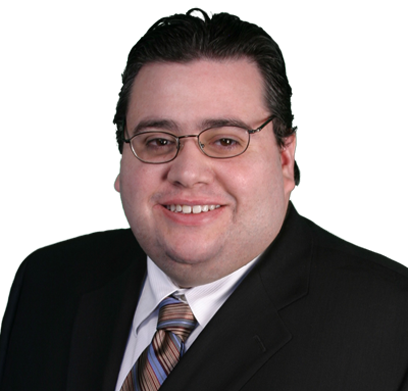 Joe Stanley, Technical Director and Chief Technology Officer
Responsibility
Joseph Stanley is responsible for choosing and implementing the technology that is to be used to carry out Cenicola-Helvin Enterprises', the parent company of BannerView.com, Internet operations. As CTO he must ensure the overall well being of the company's technical direction for future success. As Technical Director he must ensure that daily technical operations are effectively performed in order to keep BannerView.com on track with the rapidly changing technical world.
Background
Before helping found BannerView.com, Joseph had attended the University and Community College System of Nevada with an emphasis in computer information technology and advanced mathematics. Due to the ever changing nature of technology, Joseph regularly updates his studies and participates directly in the creation of technology in order to make an impacting presence. With prior experience working with the company's President & CEO, Mark A. Cenicola, Joseph has honed his skills by participating in the development of shareware software titles. His skills consist of systems design & analysis, statistical interpretations, database administration, Linux/Unix and Apache Administration, Perl/CGI scripting and PHP server applications development. Joseph previously served on the Board of Directors of the Technology Business Alliance of Nevada (TBAN). As part of TBAN, Joseph participated in the growth and direction of technology in the local community across all business sectors.
Vision
Joseph, as part of BannerView.com, experiences first hand the development of Web enabled platforms. He plays a key role in the direction of Web technology and with his current involvement, Joseph is focused on BannerView.com's mission to help companies and organizations of all sizes do business on the Internet.