Sponsors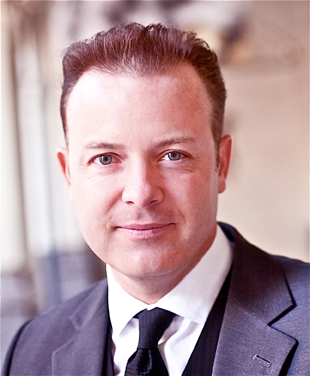 Lunch Sponsor - Douglas Vermeeren
Douglas Vermeeren has conducted extensive research into the lives of more than 400 of the world's top achievers. Douglas Vermeeren knows what they did to get to the top and he can show you how. He appears regularly on ABC, FOX, CNN, CTV, CBC and is known as the modern day Napoleon Hill. He is the author of 3 books in the Guerrilla Marketing series and is the creator of the hit personal development films The Opus & The Gratitude Experiment. Vermeeren is also the author of Guerrilla Achiever, Guerrilla Millionaire and Guerrilla Masterminds. His results based coaching program MAXIMUM RESULTS is currently among the fastest growing in the nation!

Event Sponsor - Cragin & Pike
Established locally in 1909 by the first Mayor of Las Vegas, Cragin & Pike provides insurance and risk management solutions for liability, property, auto, worker's compensation and surety bonds for leading businesses and contractors. Our customized Risk Management services set us apart in helping our clients stay safe, minimize losses and improve their bottom line performance.